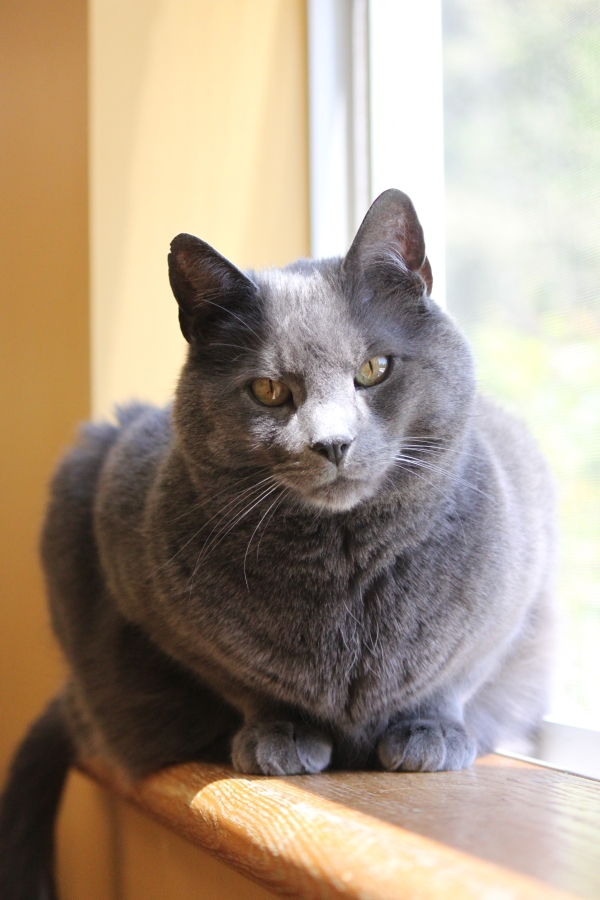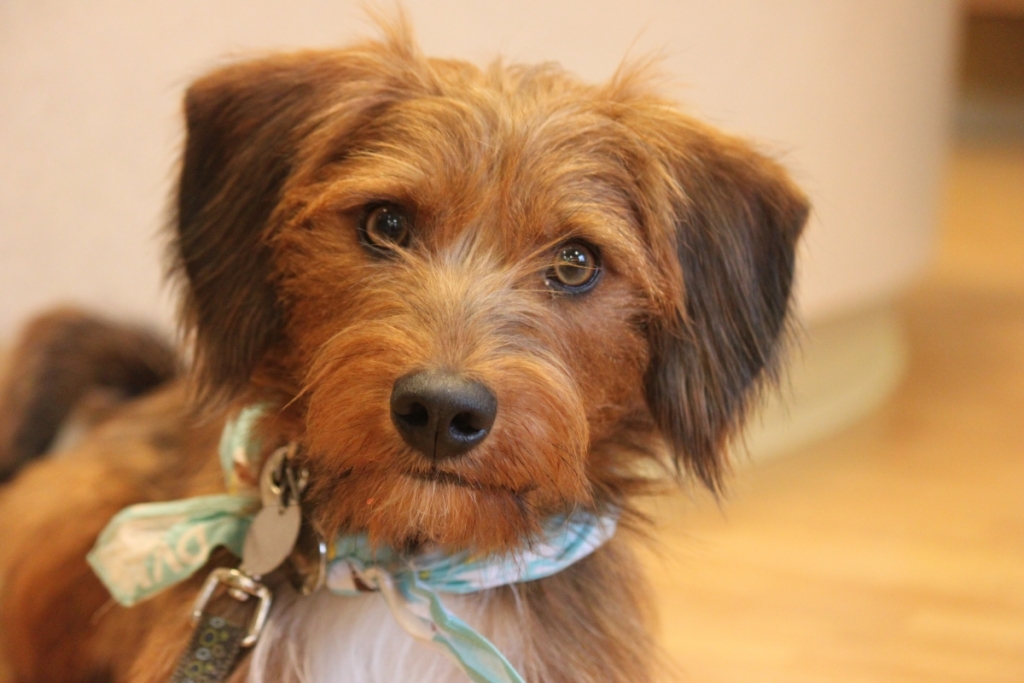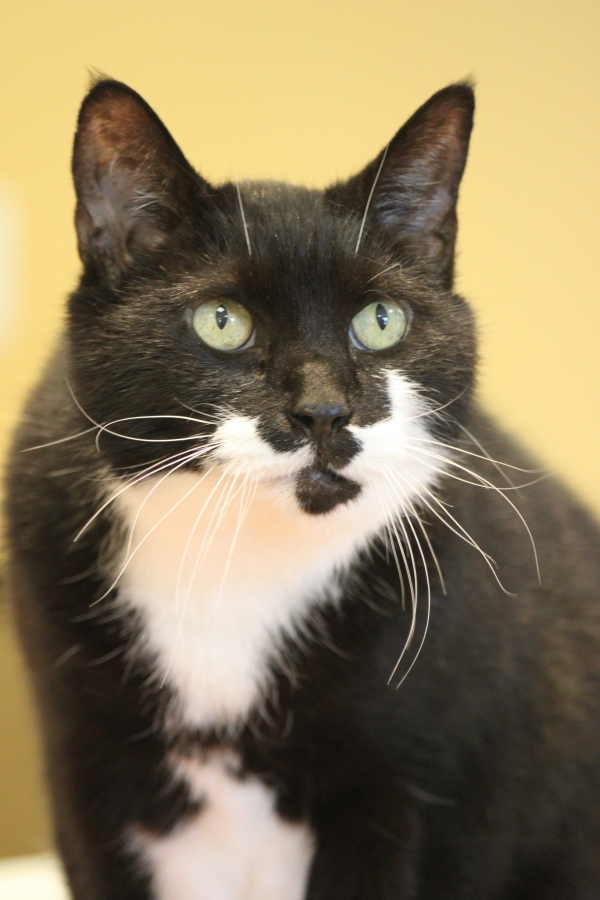 About CPVC
Central Park Veterinary Clinic is a full service veterinary medical facility, located in Somersworth, NH. The professional and courteous staff at Central Park Veterinary Clinic seeks to provide the best possible medical, surgical and dental care for our valued patients. We are committed to promoting responsible pet ownership and providing preventative health care and health related educational opportunities for our clients. CPVC strives to offer excellence in veterinary care to the residents of Somersworth and the surrounding communities. Please take a moment to contact us today, to learn more about our veterinary practice and to find out more information about how CPVC can serve the needs of you and your pets.
News
As Spring Approaches, Be Aware of the Importance of
Proper Heartworm, Flea and Tick Control
1. Heartworm Disease:
Heartworms are a parasite that are carried by mosquitoes and are transmitted into the bloodstream of the animals the mosquito feeds upon.
Heartworms can affect both dogs and cats and they mature within our pet's bloodstream and the adult worms reside in the large vessels of the heart and lungs leading to cardiopulmonary disease. If not treated this will progress to severe debilitation of the cardiac and respiratory systems and eventually result in death.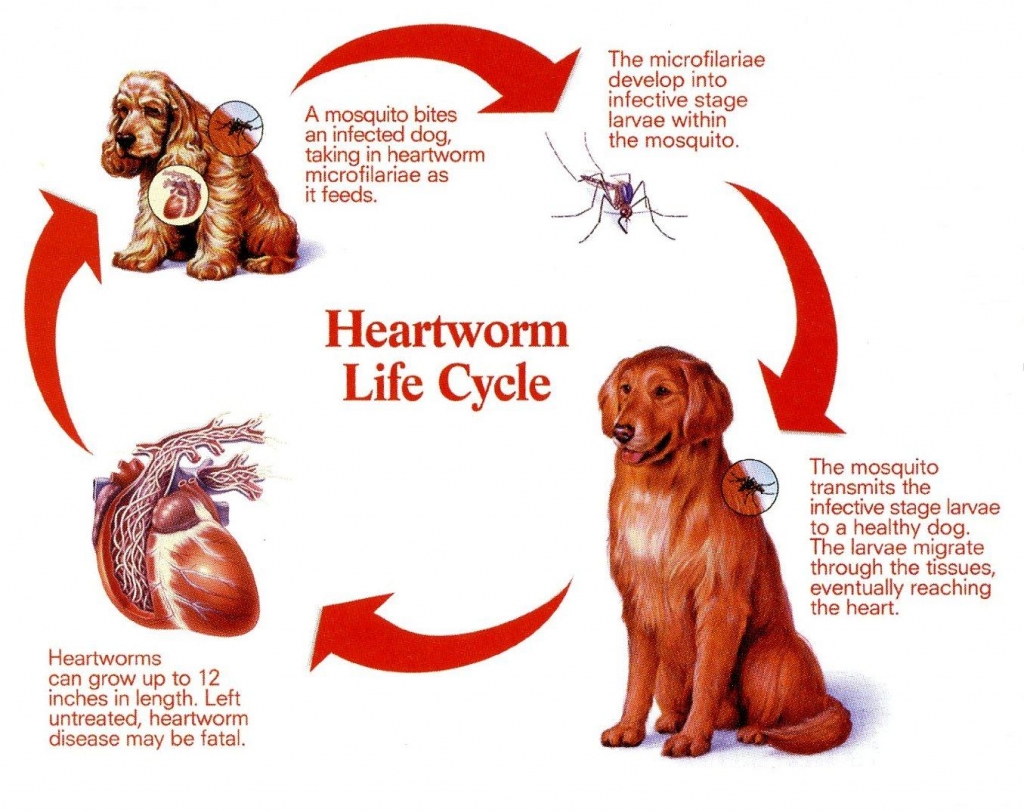 2. Fleas and Ticks:
Fleas and ticks are both external parasites that feed on our pets. They require a blood meal to complete their life cycle. Although these parasites are most prevalent in the milder seasons, ticks are very hardy and can be present year round whenever the temperature rises. Fleas will live year round if they get into your home.
Both fleas and ticks can cause problems in our pets: flea bite dermatitis, flea bite anemia, bartonellosis (cat scratch disease), tick paralysis, Lyme Disease, Anaplasmosis, Ehrlichiosis, Rocky Mountain Spotted Fever and more.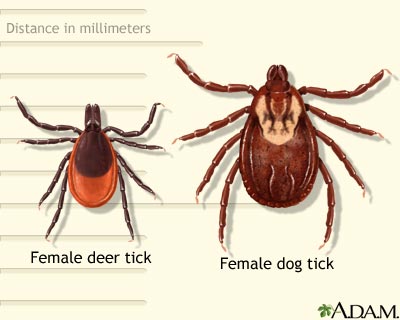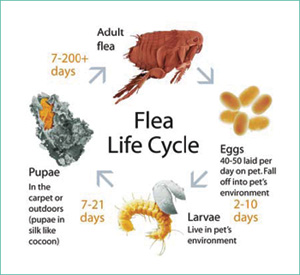 We Recommend Year Round
Heartworm, Flea and Tick Prevention
For All Cats And Dogs
Call the office to find out how to provide
complete heartworm, flea, tick control
for under $17.00 per month!
Website Features
Our website also has some features that will help us to provide more efficient care. The Home Delivery, a complete veterinary pharmacy that allows for home delivery of prescriptions, preventative medications and food for all your pets needs. We encourage you to use our website to learn more about CPVC and to take full advantage of these features.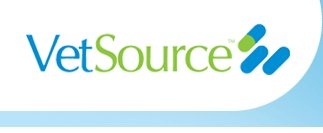 VetSource is an online veterinary pharmacy offering home delivery for your pets medical needs. Home Delivery
**If you choose to buy your pet's prescriptions online we encourage you to use Vetsource because their prices are competitive and manufacturers guarantees will be honored which is not always the case with online prescriptions. Also, since your purchase is linked through CPVC you can take advantage of promotions such as free tubes of flea and tick products .** You can link on to the Vetsource online store by clicking on the Home Delivery link or we can order it directly for you and it will be delivered to your home.
*******************************************************************************************
Your ePet Health Pet Portal allows access to your pet's health record as well as educational materials and also allows for appointment requests and communication with Central Park Veterinary Clinic via email.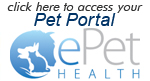 **We encourage you to sign up for the pet portal so you can access your pet's records 24 hours a day and you can also email us with questions or requests**