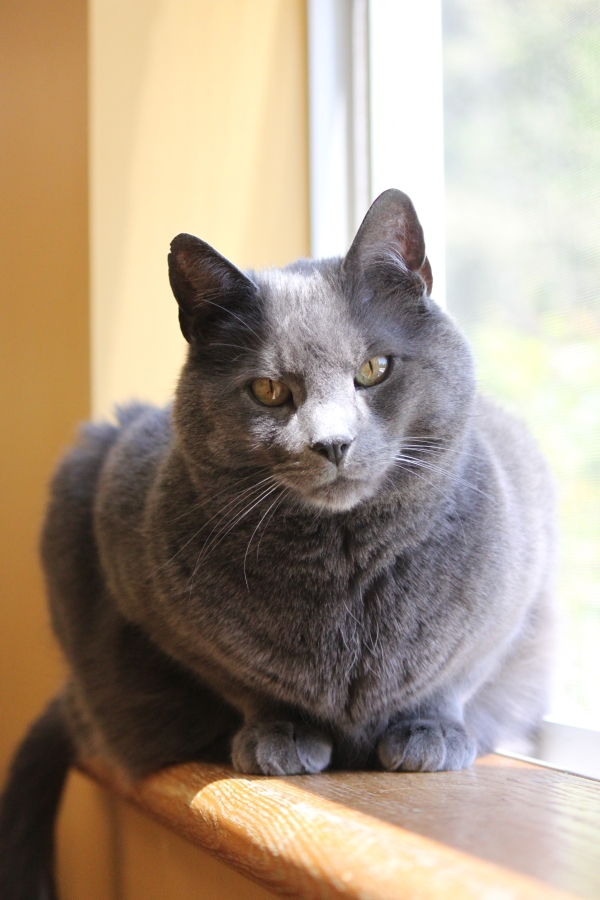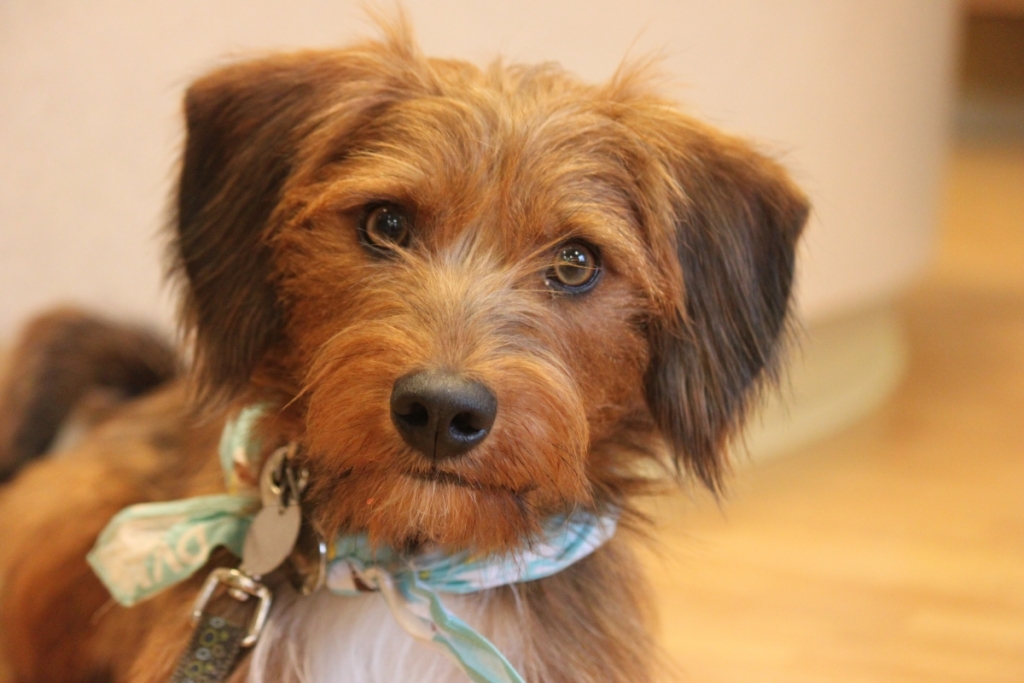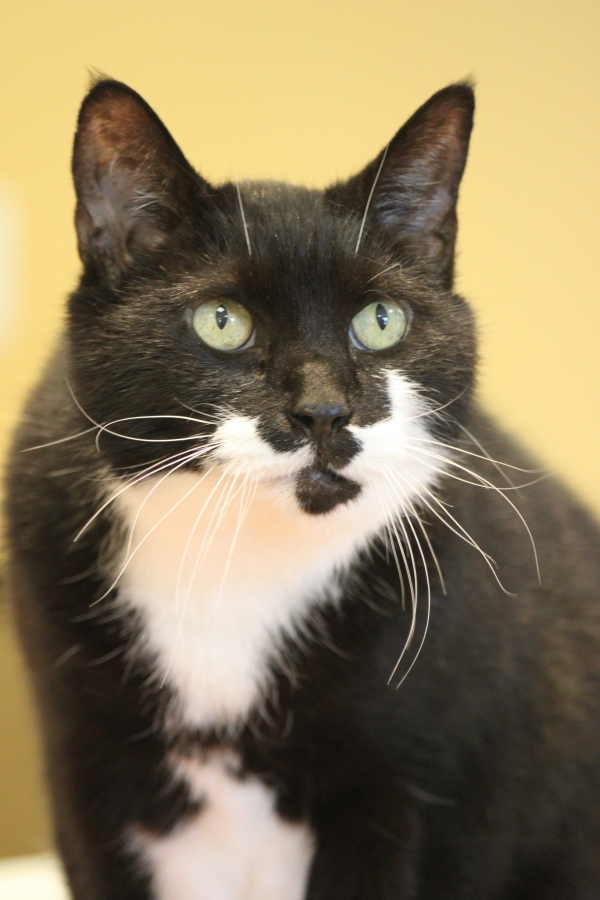 About CPVC
Central Park Veterinary Clinic is a full service veterinary medical facility, located in Somersworth, NH. The professional and courteous staff at Central Park Veterinary Clinic seeks to provide the best possible medical, surgical and dental care for our valued patients. We are committed to promoting responsible pet ownership and providing preventative health care and health related educational opportunities for our clients. CPVC strives to offer excellence in veterinary care to the residents of Somersworth and the surrounding communities. Please take a moment to contact us today, to learn more about our veterinary practice and to find out more information about how CPVC can serve the needs of you and your pets.
News
CPVC OFFERS HOME SHIPPING !!!
DID YOU KNOW WE CAN MAIL YOUR PRESCRIPTIONS RIGHT TO YOUR HOUSE?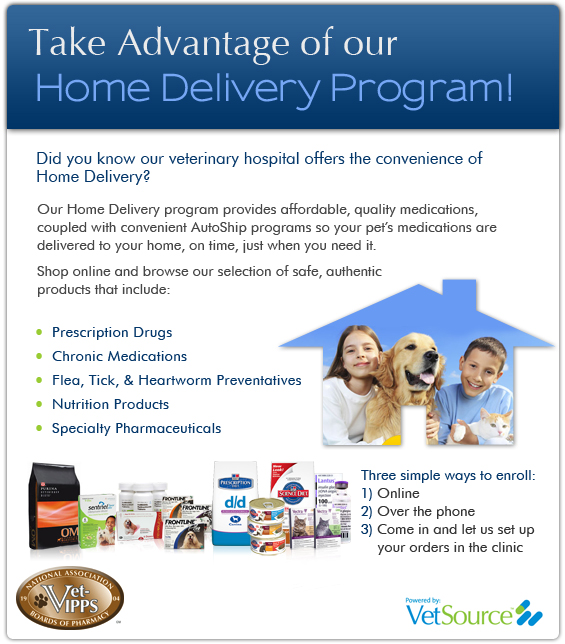 Website Features
Our website also has some features that will help us to provide more efficient care. The Home Delivery, a complete veterinary pharmacy that allows for home delivery of prescriptions, preventative medications and food for all your pets needs. We encourage you to use our website to learn more about CPVC and to take full advantage of these features.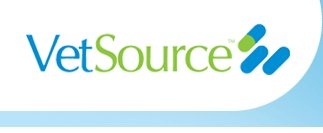 VetSource is an online veterinary pharmacy offering home delivery for your pets medical needs. Home Delivery
**If you choose to buy your pet's prescriptions online we encourage you to use Vetsource because their prices are competitive and manufacturers guarantees will be honored which is not always the case with online prescriptions. Also, since your purchase is linked through CPVC you can take advantage of promotions such as free tubes of flea and tick products .** You can link on to the Vetsource online store by clicking on the Home Delivery link or we can order it directly for you and it will be delivered to your home.
*******************************************************************************************
Your ePet Health Pet Portal allows access to your pet's health record as well as educational materials and also allows for appointment requests and communication with Central Park Veterinary Clinic via email.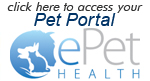 **We encourage you to sign up for the pet portal so you can access your pet's records 24 hours a day and you can also email us with questions or requests**